The Argyll Smokery supplies handcrafted smoked fish products to many of the leading restaurants, hotels, food Halls, Farm Shops and Delis throughout the UK.
FINEST QUALITY
Never Fresher, Never Better! Only every smoked by skilled craftsmen insisting on the best .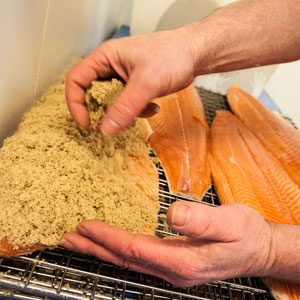 FLAVOUR
We produce Gold Award Winning products unsurpassed in flavour and
taste, skillfully smoked and sliced by hand.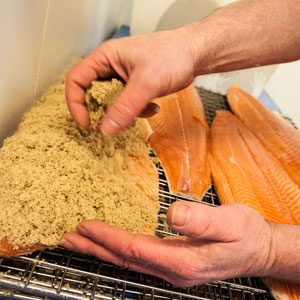 EXCELLENCE
This is an artisan business of integrity with a passion for good service.
With attention to detail and real customer care.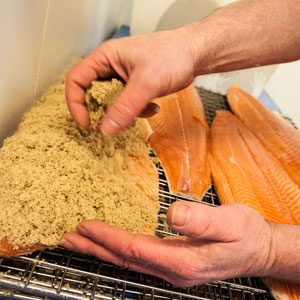 We welcome trade enquiries. If you have a business and want to open a Trade Account please contact us today by emailing info@argyllsmokery.com or by completing the form below: