EXCEPTIONAL SCOTTISH SMOKED SALMON MADE WITHOUT COMPROMISE BY SKILLED CRAFTSMEN
Scotland's Curers and Smokers of Distinction supplying the finest Award Winning smoked fish unrivalled in quality and flavour.
We supply direct to leading Hotels, Restaurants, Foodhalls, Delis and Mail Order throughout the UK.
Based in Dunoon in rural Argyll. This is a specialised business of real Artisans, independently owned & operated. Each and every process produced entirely by hand in small singular batches using the Argyll Smokery Signature Cure.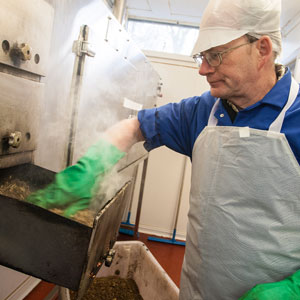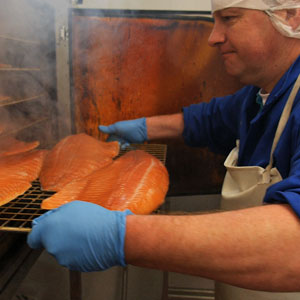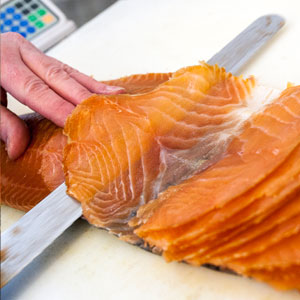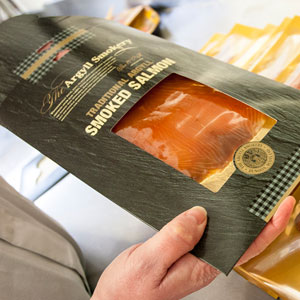 Go Shopping